It all starts with finding the perfect property for you.  I can help you find possibilities online, look at properties in person, and stay aware of the latest listings. Complete this form to receive hot sheets with the latest listings!
Make your property stand out with professional photos, a Matterport virtual tour, and expert assistance.  
Have a questions about the process?  Want to know how much your property is worth?  Contact me for a no-obligation conversation.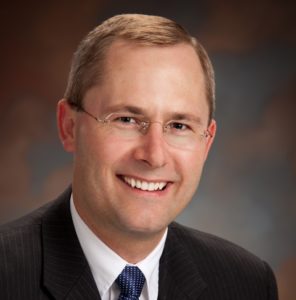 I delight in helping clients meet their real estate goals.  I'm a no-pressure, hard-working, get-it-done agent.  I hold both a law degree and a bachelors degree in facilities management.  I have years of experience in contracts and negotiations.  Contact me with questions or to receive free reports of the newest listings that meet your criteria.