state of Utah employee discounts
Agent Fees Explained:  The listing agent's brokerage charges a fee that is split between the listing agent's brokerage and the buying agent's brokerage.  In a typical scenario, the listing agent's brokerage might charge a fee that is 6% of the price of the home.  Half of this fee would be divided between the listing brokerage and the listing agent.  The other half would be divided between the buying agent's brokerage and the buying agent.  Fees can vary.  The state employee discounts that I offer are below. I will give you a larger discount if you both sell your current home and buy your new home through me.  I may handle the transaction personally or may refer the transaction to another great agent who will honor the same discount.  
In a hot market, homes can sell before you even knew they were available.  To stay on top of the market, you can receive "hot sheets", which are emails that show the latest homes to be listed on the MLS that meet your criteria.  Hot sheets can be invaluable for finding new homes before it is too late!  There is no obligation to receive them and they are completely free.  You can stop receiving them at any time.  If you are interested in receiving hot sheets, either contact me or complete this form.  
This discount applies to homes listed on the MLS with a buyer's agent commission (BAC) of 3% or greater.  If the BAC is 3%, I will take 2% and give you the other 1% (or negotiate a price reduction for the same amount; subject to lender approval).  Contact me to get notified of the latest listings!  I can help you find possibilities online, look at properties in person, and stay aware of the latest listings.  For the reduced fee, I will show up to ten homes.  
The selling agent's commission will be reduced to 2% instead of 3%. This discount will come out of the listing commission, not the buying agent's commission.  This is a true discount in that there is no reduction in services!  You will get professional photos, expert assistance, and responsive service.  
Have a questions about the process?  Want to know how much your property is worth?  Contact me for a no-obligation conversation.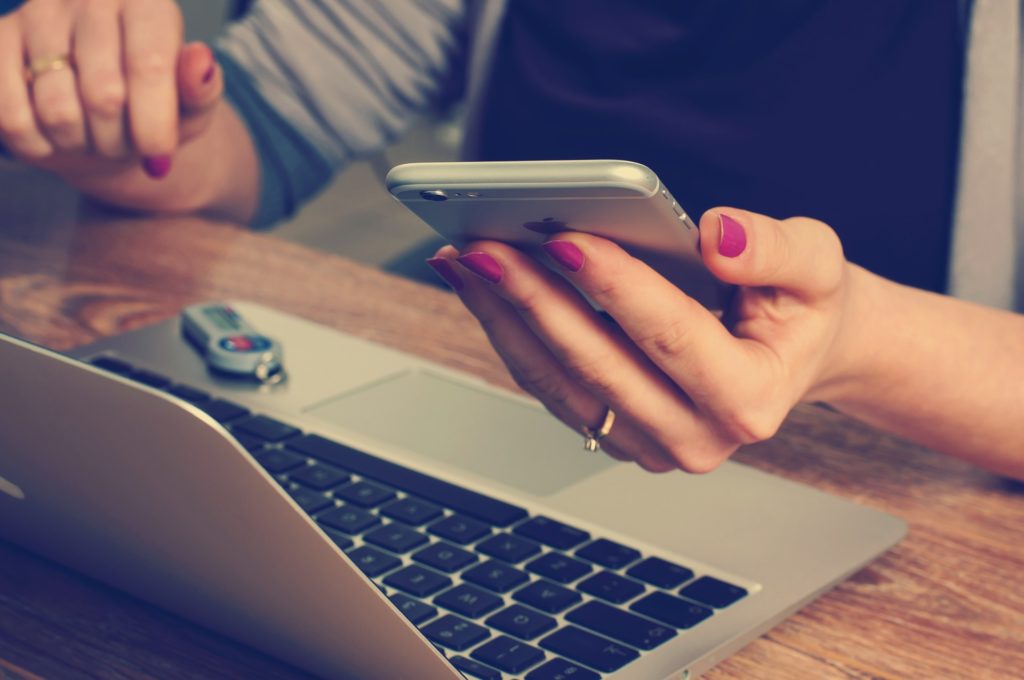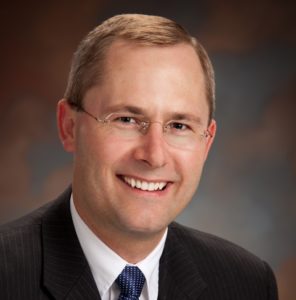 I delight in helping clients meet their real estate goals.  I'm a no-pressure, hard-working, get-it-done agent.  I hold a law degree and a bachelors degree in facilities management.  I have years of experience in contracts and negotiations.  Feel free to contact me with any questions.  I'd love to be your agent!
801.209.5601
spencer@pickutah.com